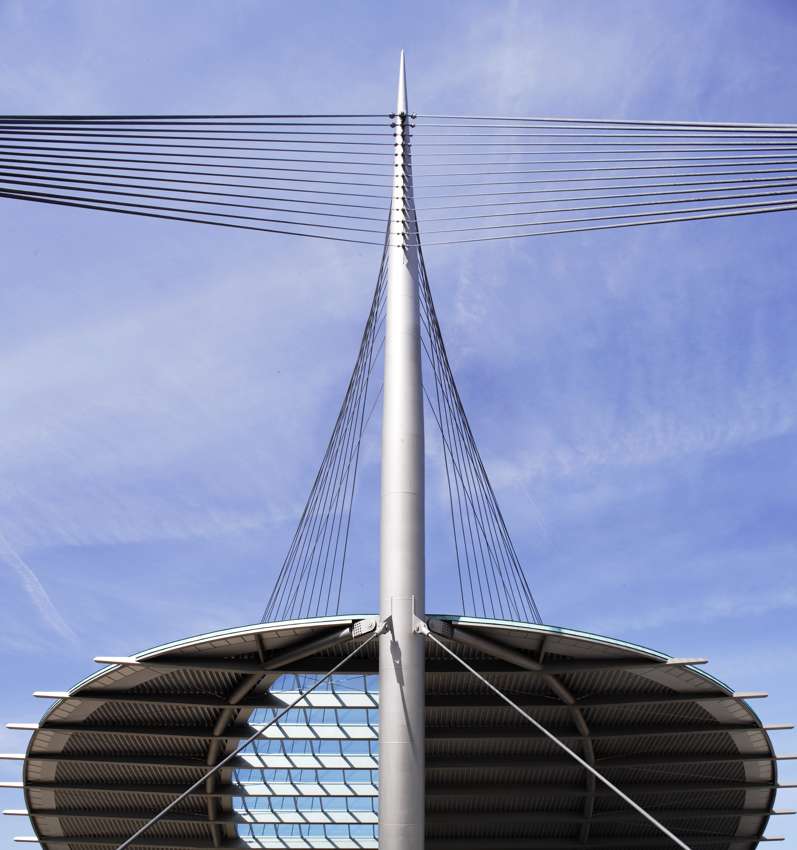 About us
Since 1997, the engineering office eulast has been working with foreign companies as a partner for the supply of steel structures and machinery.
Our role is to act as a link between designer, manufacturer, and investor – thus achieving the best results for our customer in terms of quality, price and delivery date.
We offer professional qualifications, knowledge and many years of international experience, acquired working on projects in every field of construction and technology relating to steel structures and machinery.

Top references
Balconies and staircases, school Munich, Germany
lanicek@eulast.cz
2019-07-09T21:06:48+01:00